About Brava
Building the Best Motor Oil Brand
Brava Lubricants is not just another motor oil brand. We constantly seek advanced technology to develop the best products to protect your cars and engines. As the best motor oil brand, we take pride in providing only the highest quality synthetic oil for our full line of lubricant products formulated at our plant in Puerto Rico. Our team develops, tests and approves all Brava products against competing brands with one end goal in mind — to make your engines last longer and run stronger.
The Brava Standard
Established in 2013, Brava Lubricants offers a wide range of high performance engine oils and greases for the automotive, industrial, fleet and elite racing industries. With continuous innovation, we develop a superior lubricant that keeps engines as close to factory clean as possible.
With Quality to Match
With our team's extensive safety testing and dedication to quality, we prioritize the highest standards for our products, laboratory services and client communications. From everyday motor oil changes to filling elite racing cars with the best motor oil brand, Brava gives you exclusive high performance engine oils that will protect against wear and reduce friction.
Learn More About Brava Lubricants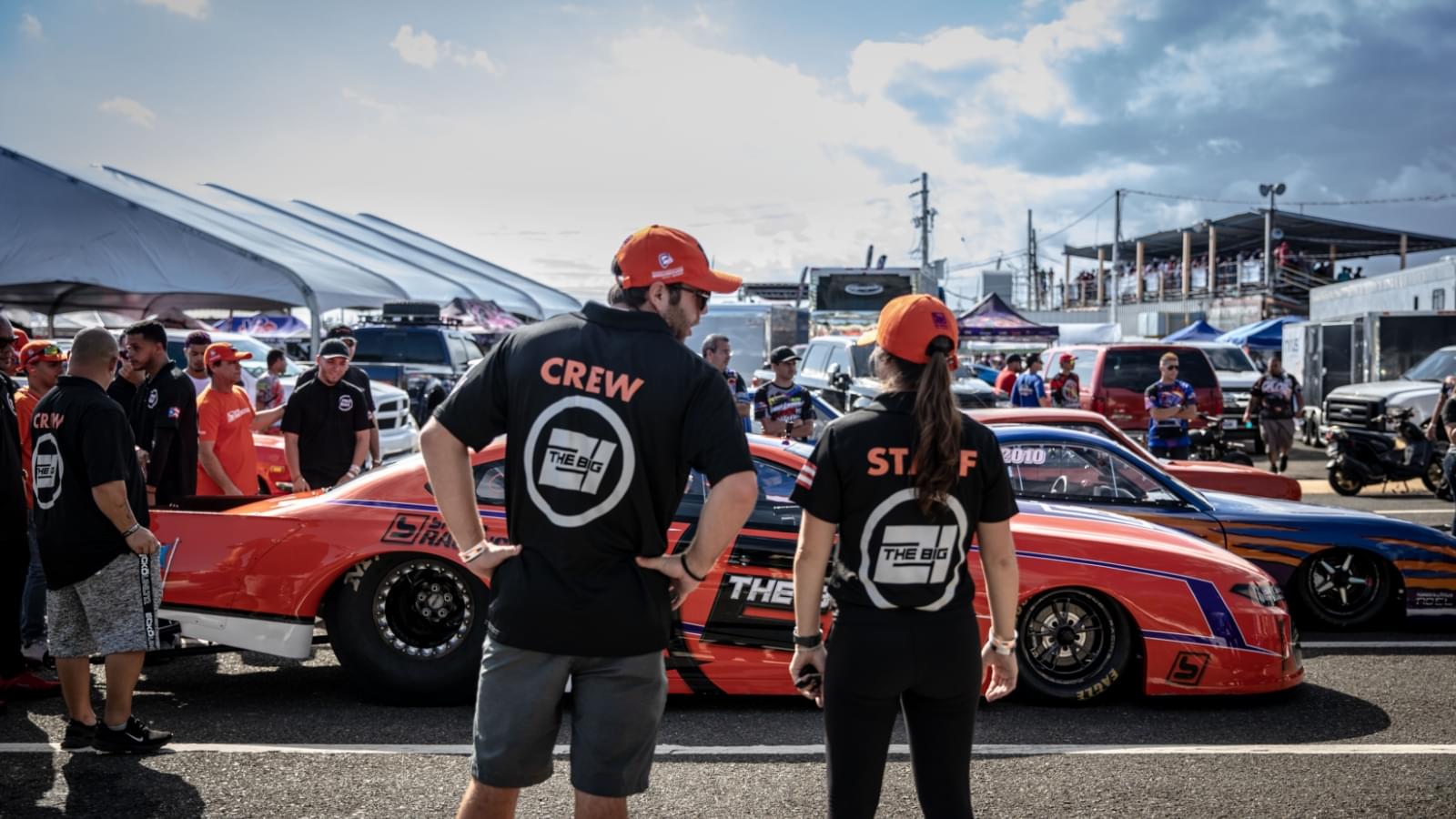 Founder & CEO

Jorge Gonzalez Camp

CFO

Gerado Morera

Supply-Chain Manager

Xamayra Lamb

Human Resource Director

Kara Luna

Quality Coordinator

Eloid Gonzalez Irrizary

Distribution Warehouse Manager

Rafael Lebron

Graphic Designer and Printing Manager

Linis Rivera

Export Dispatch & Distribution Supervisor

Luis Santiago

Brava Racing Team Manager

Lenoil Nogue