Brava Products
Brava Industrial Oil
Built for Your Business
Your equipment deserves the best industrial oils to power every stage of your work. Our lubricants have the strength to last through the toughest projects. From long days in the field to an hours-long assembly line, we formulate the lubricants your project needs to succeed long after the job is done.
Efficency for the Field
As industrial lubricant suppliers, we strengthened our premium base oils to withstand the most extreme environments in high power industries. Our industrial hydraulic fluids and high-performing industrial oils are formulated with specific additives and our Pure Base Technology to surpass the performance of other synthetic and mineral-based oils.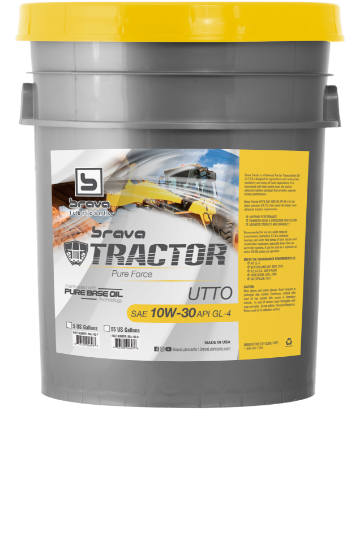 Brava Tractor Utto
Out in the fields, your tractor requires a high performance industrial hydraulic fluid to keep your projects on schedule. Brava Tractor Utto Series is recommended for the lubrication and protection of internal performance parts such as the hydraulic system, transmission, differential and band brakes of agricultural tractors, public works machinery and other industrial equipment.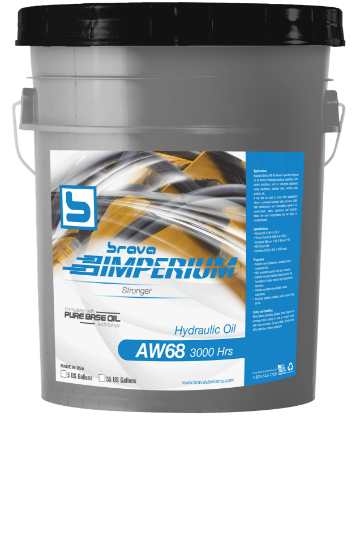 Brava Fabros
The Brava Fabros series is developed for the lubrication of industrial plant equipment where performance occurs under critical operating conditions. Formulated with high thermal stability, anti-wear and anti-foaming properties, Brava Fabros works harder to keep your plant running smoothly.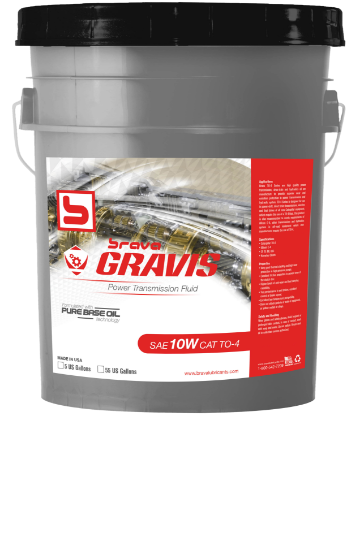 Brava Gravis
The Brava Gravis TO-4 Series are high quality power transmission, drive-train and hydraulic oils used in manufacturing. Providing superior wear and oxidation protection for power transmissions and hydraulic systems, the TO-4 series is designed for use in power-shift, direct drive transmissions, winches and final drives of all new Caterpillar Equipment that require TO-4 fluid. It also meets requirements of Allison C-4, and other transmissions and hydraulic systems for in and off-road equipment where the manufacturer requires the use of TO-4.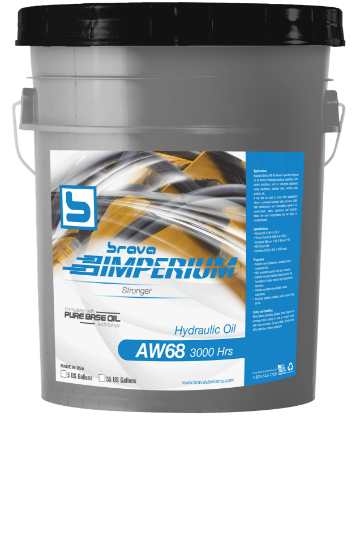 Brava Imperium
Your industrial engine's performance depends on the quality of your industrial oils to get the job done. Brava Imperium AW Series offers premium industrial hydraulic fluids specially designed for all types of hydraulic systems found in heavy machinery, industrial equipment and other machine tools. Built to operate in severe conditions, our hydraulic fluid includes our world-class base oil and additive package that prevents corrosion, anti-wear and blocking.
Contact Brava Lubricants
For more information about our engine lubricants or to become a distributor of Brava products, contact us to speak with our sales team.