Brava Products
Brava Transmission Fluid
For Enduring Transmission Protection
Keeping your manual or automatic transmission cool under pressure demands a trusted transmission fluid in its system. Brava offers the best transmission fluid with an additive system designed to reduce friction, wear and operating temperatures — giving you more strength and durability.
Succeeding Modern Requirements
Our performance transmission fluids excel manufacturer recommendations for both automatic and manual vehicles with high-quality paraffinic base oils and an additive package that resists oxidation, wear, corrosion and rust. We produce the best transmission fluid possible to keep your vehicles running in top shape.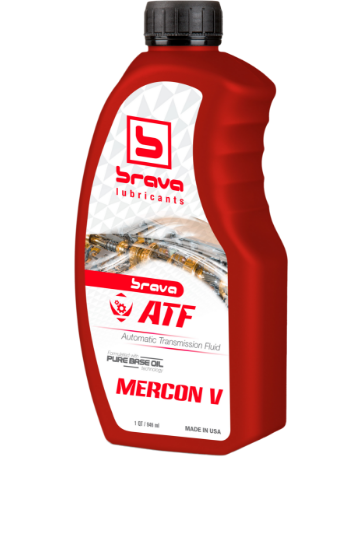 Brava ATF Mercon V
Brava ATF Mercon V transmission fluid is designed for automatic transmissions, hydraulic converters and power steering. Its high antioxidant power ensures the preservation of its properties and includes special friction and anti-wear properties for even control, precision and flexibility.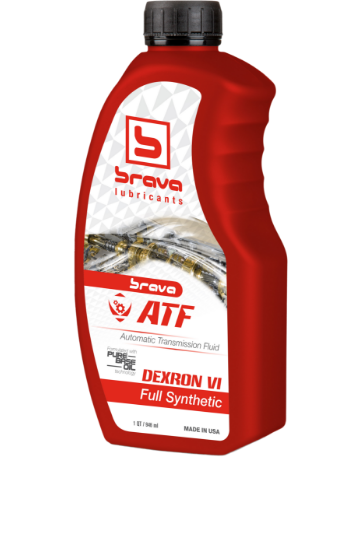 Brava ATF Dexron VI
Made from our Pure Base Technology, our ATF Dexron VI full-synthetic transmission fluid protects the complex operation of an automatic transmission in full-synthetic vehicles. Boasting superior protection against wear, deposit formation, rust and corrosion, Dexron VI is the recommended transmission fluid built to surpass the most demanding requirements of modern heavy-duty transmissions.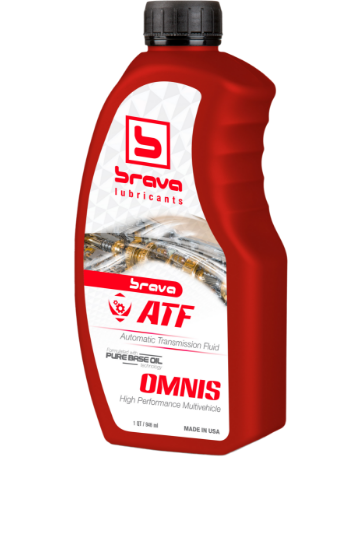 Brava Omnis
Specially designed to be the best transmission fluid of most automatic Asian vehicles, Brava Omnis meets the most demanding requirements of automatic heavy duty transmissions. This full synthetic fluid promotes anti-shudder durability, superior wet clutch performance, metal-metal friction protection and more for your vehicle's transmission.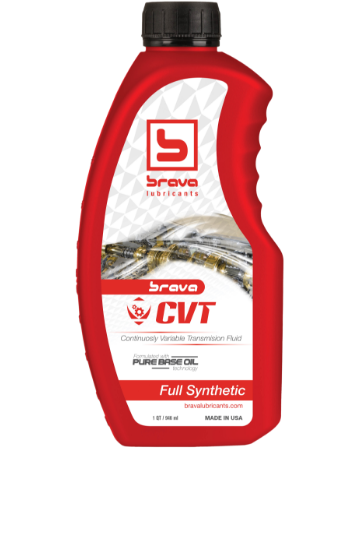 Brava CVT
Our CVT transmission fluid combines our premium synthetic base oils and a special additive package with friction modifiers, anti-wear additives and viscosity improvers. Our CVT lubricants promote long engine life and are recommended transmission fluids for modern continuously variable belt and chain transmissions.
Contact Brava Lubricants
For more information about our engine lubricants or to become a distributor of Brava products, contact us to speak with our sales team.