Brava Products
Brava Motor Oil
Powered for Precision
Our premium motor oils set a high standard for performance and overall engine protection. Our entire Brava team cares about the product that goes into your vehicles. We make it a priority to import only the purest base oils to produce our full synthetic oils, semi synthetic oils and conventional oils for your vehicles.
Designed for Strength
Brava Lubricants is formulated to outlast even in the most difficult conditions with our additive and Pure Base Oil Technology. Our Brava Lab constantly tests the durability and longevity of our premium motor oils, prioritizing your safety and promoting longer engine life.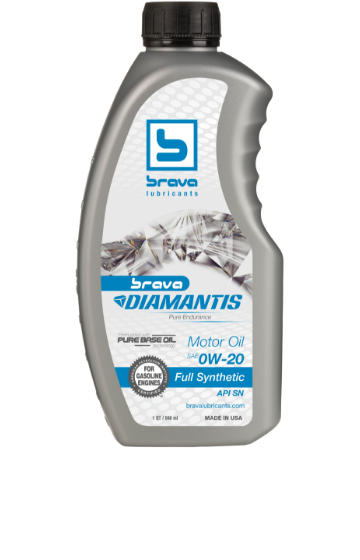 Brava Diamantis
Our advanced full synthetic oil is made with an advanced technology formula that surpasses the most demanding specifications of engine fabricators worldwide and keeps your engines like new. Brava Diamantis offers outstanding wear protection, excellent performance in extreme temperatures and keeps your engines running clean.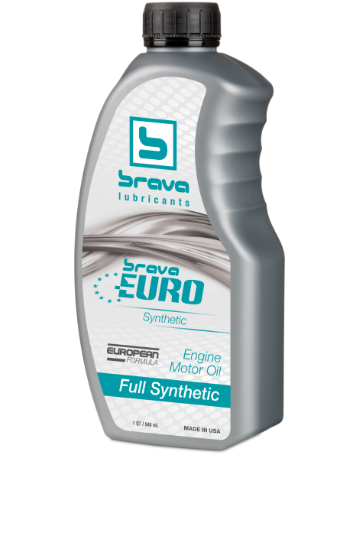 Brava Euro
As the advanced full synthetic oil formulated for European vehicles, Brava Euro is designed for complete protection and performance. With low oil volatility, high performance in extreme temperatures and active cleaning agents to reduce deposit build-ups, it helps extend engine life and all-around performance.
Contact Brava Lubricants
For more information about our engine lubricants or to become a distributor of Brava products, contact us to speak with our sales team.