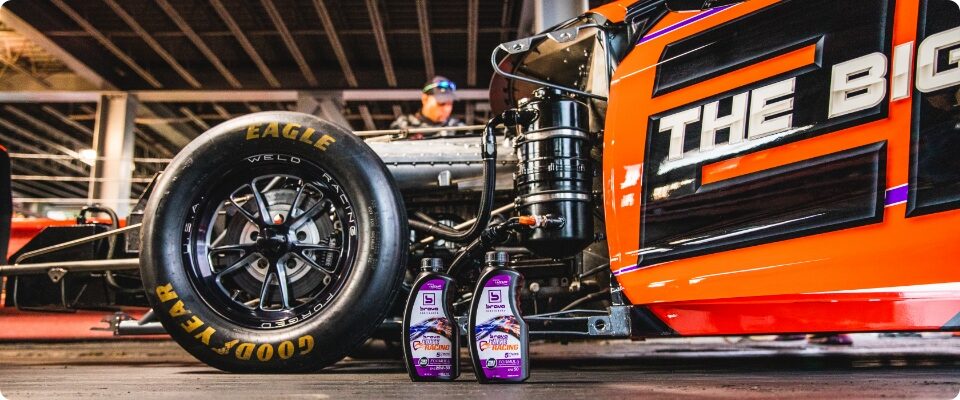 We Promise Quality Products
Brava Lubricants puts quality first in every product. We demand perfection — prioritizing rigorous lab testing and quality control to ensure the integrity of all Brava products. Whether you place our high performance oil in your car or add our specialized engine lubricants to your machines, we bring only the best to the industry.
We Commit to Innovation
Our innovative spirit shines with the development of every Brava product, resulting in our revolutionary line of motor oils, industrial oils and high-quality lubricants. We commit to producing high performance oils that outperforms the competition — keeping your vehicles safe and protecting each engine with integrity.
We Progress with Passion
Our constant effort to create the best engine lubricants possible advances us forward. Our team tests, refines, blends and packages each product on-site in Puerto Rico, ensuring it meets our standards of purity and performance. We reinforce our quality promise by monitoring constantly and controlling each product expertly, from start to finish.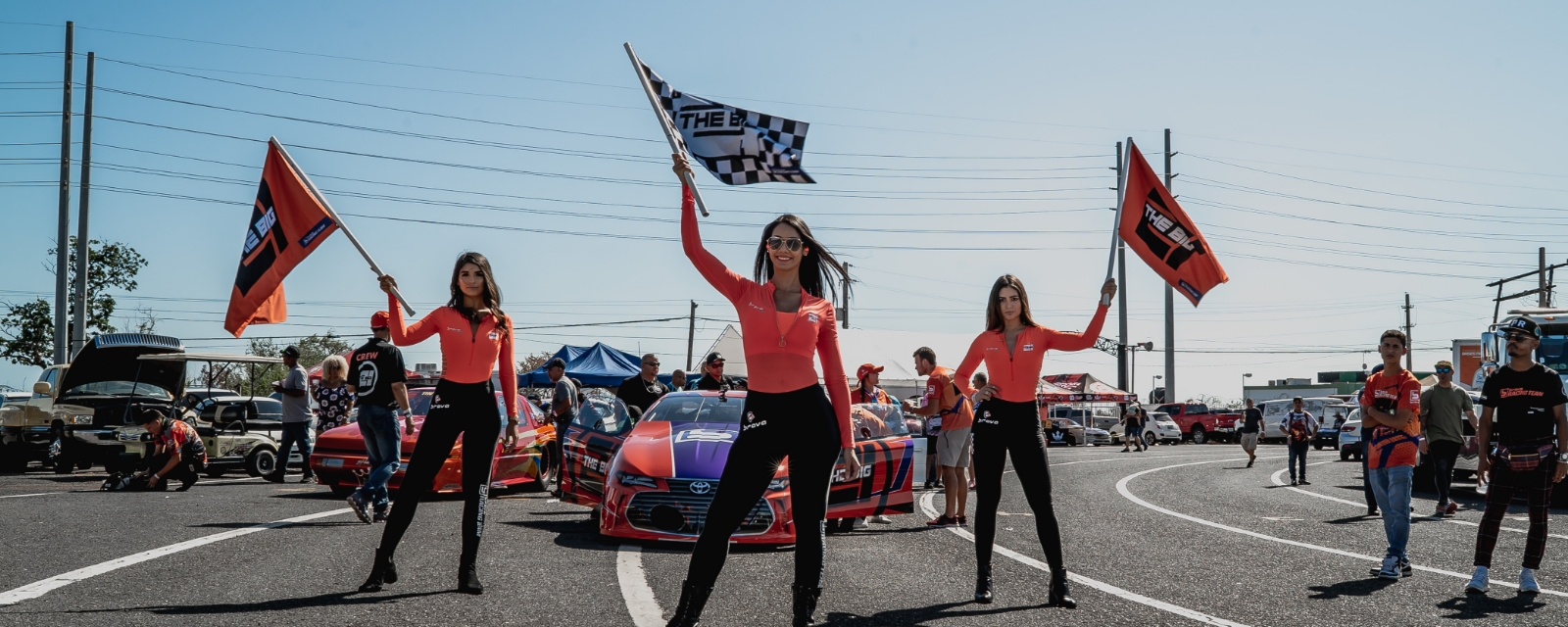 Contact Brava Lubricants
For more information about our engine lubricants or to become a distributor of Brava products, contact us to speak with our sales team.