Brava Products
Brava Motorcycle & Marine Oil
Powering Your Adventures
With an adventurous spirit and a passion for speed, Brava manufactures our motorcycle oils and marine engine oils to achieve what is essential and increase your engines' potential. From street racers to speed boats to off-road bikes, our oils will keep up with your daring lifestyle.
Unrivaled Engine Performance
Whether you take to the roads or set sail, our line of motorcycle and marine oils give your engine excellent anti-wear protection while freeing up torque and producing more horsepower. With an additive technology that reduces internal wear, Brava gives your motorcycles and marine engines the best performance oils so you focus on simply enjoying the ride.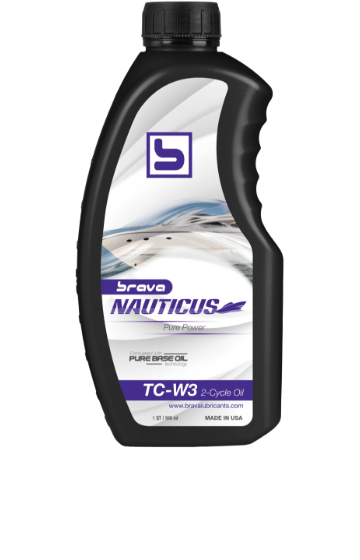 Brava Nauticus
Our marine engine oil focuses on improving 2-cycle performance and reducing wear in both standard and high performance engines that require 2 stroke boat motor oil. Our marine oil advanced Pure Base Technology keeps your boat's spark plugs and exhaust ports clean to keep you out on the water.
Contact Brava Lubricants
For more information about our engine lubricants or to become a distributor of Brava products, contact us to speak with our sales team.